How to Check Sheesham Wood Authenticity?
Sunday, June 16, 2019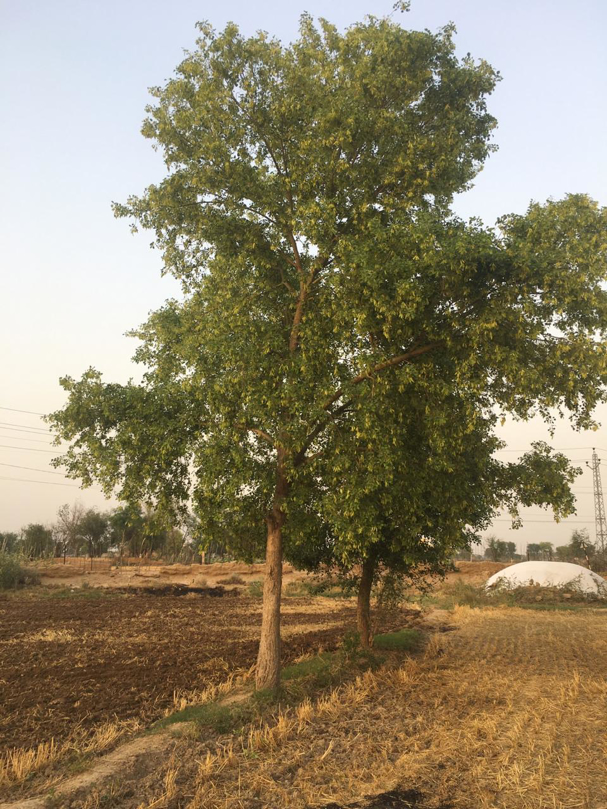 Which is the best wood to make furniture in 2021?   
Sheesham wood and Teak is the best option.
 Sheesham wood is an Indian wood, which is very commonly found in North India, This wood has 2 colors white and brown. The Brown portion is having grains in it whereas the white portion doesn't have any visible grains ( when the wood is a row).
Sheesham wood furniture is easily available online and offline whereas mango wood and acacia wood furniture is also available.
So for end consumers, it's difficult to understand the difference in wood. And here are few points on which a consumer can understand the difference-
Sheesham wood is having 2 colors white and brown, mango wood is having majorly one color i.e light golden and Acacia wood is having 2 colors i.e white and red (light red)
The difference in terms of weight, Accacia is having maximum weight, Sheesham is having medium weight and Mango is lighter in wait
Density:- Accacia is one of the hardest wood on the earth, whereas Sheesham is the best wood to work on with medium density, and mango is having medium density also.
Images where one can compare the difference in wood types, Above points you can understand the difference when the wood is row, but it's difficult for consumers to experience the difference when the wood is colored in dark color. Whereas the majority of top brands like Pepperfry, Urban ladder, The Home Dekor, etc. don't lie to their customer, so don't worry just use the Sheesham furniture and get your home looks beautiful with natural-looking Sheesham wood.
Sheesham Wood
Mango Wood
Acacia Wood
Hope Now it's clear, still, if you have doubts then you can contact us