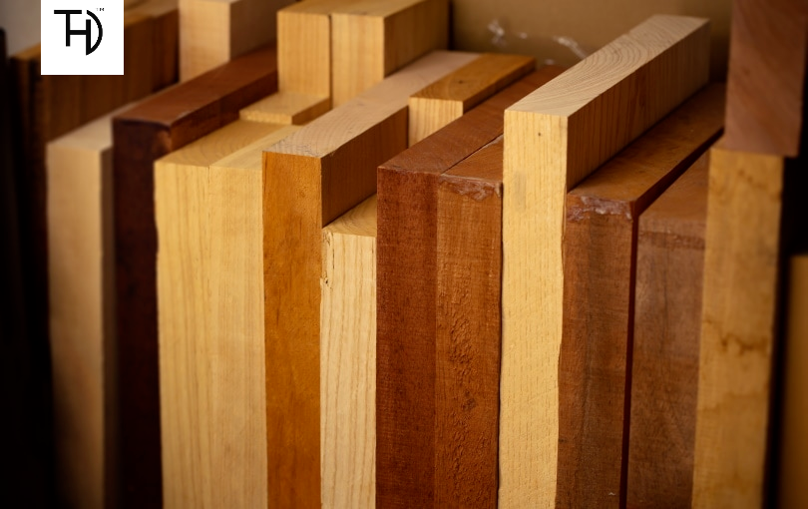 Wed, Jan 25, 2023
1
Which Wood Is Best For Furniture? A Guide to the Pros and Cons of Popular Woods
When deciding which wood to use for furniture, it's important to consider factors such as strength and durability. But beyond that, there are also aesthetic considerations to keep in mind. This article will provide a guide to the pros and cons of popular woods used for furniture so that you can make an informed decision about what works best for your needs.
Introduction to Different Types of Wood
There are many different types of wood that can be used for furniture. Some of the most popular wo...