What Should You Consider When Buying Furniture for a New Home?- The Home Dekor
Friday, June 24, 2022
Buy Furniture Online: When you move into a new home, you may discover that furnishing it is a challenge. To decorate a home, it's not as simple as going to the store once or twice. It could necessitate a lot of planning and funding. This isn't to suggest that decorating a new house can't be fun!
You'll have a lot more fun and feel less overwhelmed when you know what to anticipate while outfitting a home if you know what to expect. The Home Dekor is an Indian online furniture company that offers a wide choice of furnishings for your home. When it comes to Online Furniture Shopping, there are a few things to keep in mind!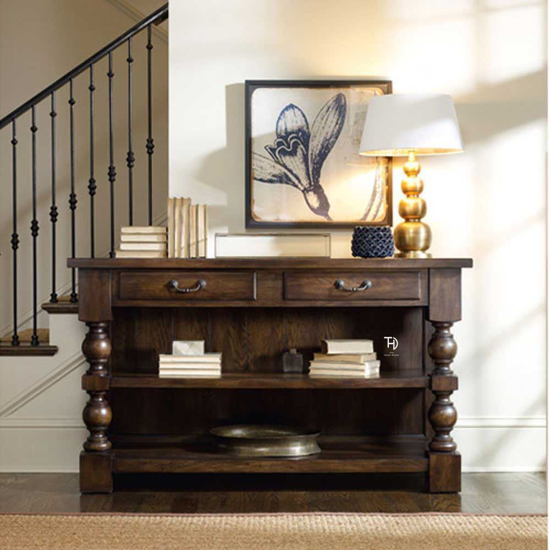 3 Essential Things to Consider When Buying New Furniture
Budget
When furnishing a home, the first and most crucial consideration is your budget. You don't want to go overboard on your furnishings, so set a budget before shopping. Setting a budget for all furniture purchases and removing that number each time you make a buy is a good idea. When you and your family go shopping, this can help you stay accountable.
Size
The type of furniture you'll need is determined by the size of your home. If your property has an open floor plan or is larger, you'll need more furniture. This ensures that your home does not feel empty despite the presence of furnishings.
Whenever we want to acquire furniture for our new home, the first thing we think about is the size. If you have a little room, tiny furniture is required, and if you have a large space, large furniture is required.
Style
The design of your home will have a significant impact on how you feel about it. As a new homeowner or renter, you have the right to feel at ease in your surroundings and like your home's decor. As a result, we recommend planning out your furniture style before going shopping.
If you've recently purchased a fresh new home, chances are you intend to stay for a long time. So you don't want to waste money on furniture that you'll only like for a few years. This can waste money if you want to buy more furniture later. As a result, keep trends and timelessness in mind when purchasing furniture.
Conclusion
If you want to give an elegant feel to your home, you should buy Solid Wood Furniture Online, which gives an elegant vibe. The Home Dekor craftsmen crafted every piece of furniture with the finest wood quality. You will find every kind of Sheesham Wood Furniture Online and Mango Wood Furniture Online at the best price for your new home!