Why Your Online Furniture Store Needs a WishList in 2023
Monday, November 26, 2018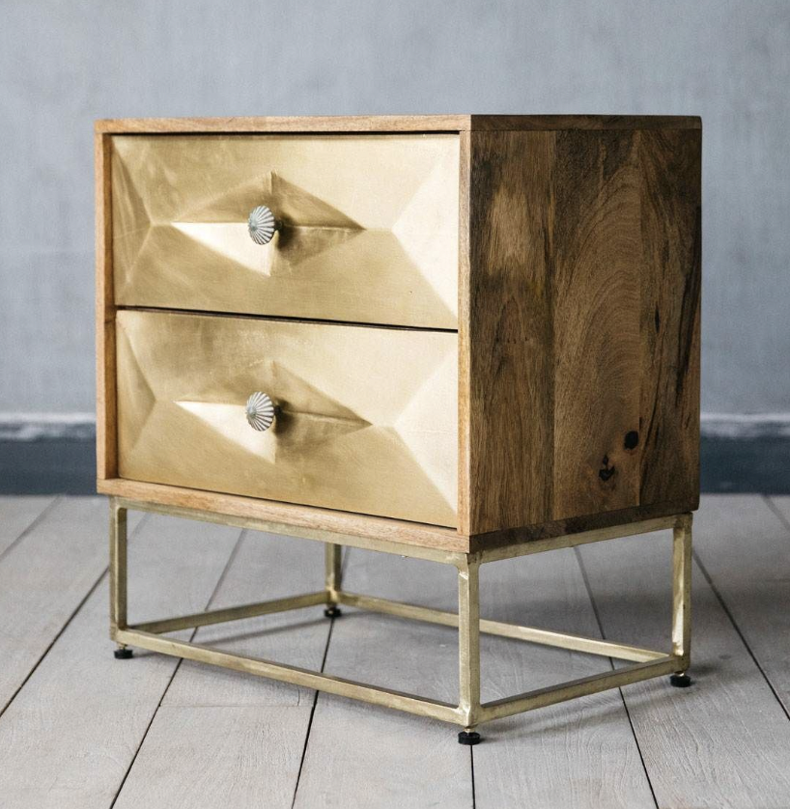 Table of content
1) What is Wish List
2) How Wish list help businesses to understand customer need
3) How wish list is beneficial for a customer
4) Uses of wish list
1) What is Wish List
What comes to your mind, when you hear the term" wish list"? The application of this feature is exactly how it sounds like: a list of things that you wish to get. As an online store owner, would you like your customers to be able to save products in a wish list so that they review or buy them later? Would you like your customers to be able to share their wish lists with friends and family for gift giving? Offering your customers a feature of a wish list as part of a shopping cart is a great way to build loyalty to your store site. Having the feature of a wish list on a store site allows online businesses to engage with their customers in a smart way as it allows the shoppers to create a list of what they desire and their preferences for future purchases. Does every e-Commerce store needs a wish list? The answer to this question in most cases is yes, because of the following reasons:
2) How Wish list help businesses to understand customer need
Understanding the needs of your customers:- A wish list is a great way to know what is in your customer's mind. Try to think of the purchase history as a small portion of the customer's preferences. But, the wish list is like a wide-open door that can give any online business a lot of valuable information about their customer and what they like or desire.
3) How wish list is beneficial for a customer
Shoppers like to share their wish lists with friends and family - Providing your customers a way to email their wish lists to their friends and family is a pleasant way to make online furniture shopping enjoyable for the shoppers. It is always a good idea to make the wish list sharable with a unique link. so that it can be easily shared through different channels like email or social media sites. A wish list can be a great marketing tool – Another way to look at a wish list is a great marketing tool because it is extremely targeted and the recipients are always motivated to use it. For example: when your younger brother tells you that his wish list for furniture for a new house. What is the first thing you are going to do? You are most likely to visit the online furniture store, check out the wish list, and end up buying something for your younger brother. So, how a wish list is a marketing tool? The reason is quite simple, it introduces your online store to new customers just how it is explained in the above example. Encourage customers to return to the store site – Having a feature of a wish list on the store site can increase the return traffic because it encourages customers to come back and buy later. Allowing the customers to save the wish list to their online accounts gives them a reason to return to the furniture store site and log in to the account at any time to view or edit the wish list items.
4) Uses of wish list
A wish list can be used for gifts for different occasions like weddings or birthdays. So, what kind of benefits a gift-giver gets from a wish list?
It gives them a surety that they didn't buy a wrong gift.
Guarantees that the recipient will like the gift.
It avoids any awkward moments when the recipient unwraps the gift.
As a gift-giver, you got something that the recipient does not want.
A wish list is a great feature to have on a store site :– So, so what kind of benefits a business owner gets from a wish list
It is a great way to advertise an online store as many people.
Do prefer to shop where their friends or family shop online
It allows the current customers to return to the store site and open doors for the new customers
It allows store admins to track what's in customers' wish lists and run promotions accordingly to target specific customer segments
Please give your comments and question to improve our content