Bar Furniture Can Make Your Moments Magical: The Home Dekor
Tuesday, July 12, 2022
You can create an area for a party at home with the Home Dekor Bar Furniture. There are many styles available. Home Bar is a great way to add comfort and convenience to your home. The personalized The Home Dekor can make your home feel like a pub. For your guests, create a relaxing atmosphere with the perfect Luxury Bar Stools. Your good times will rock!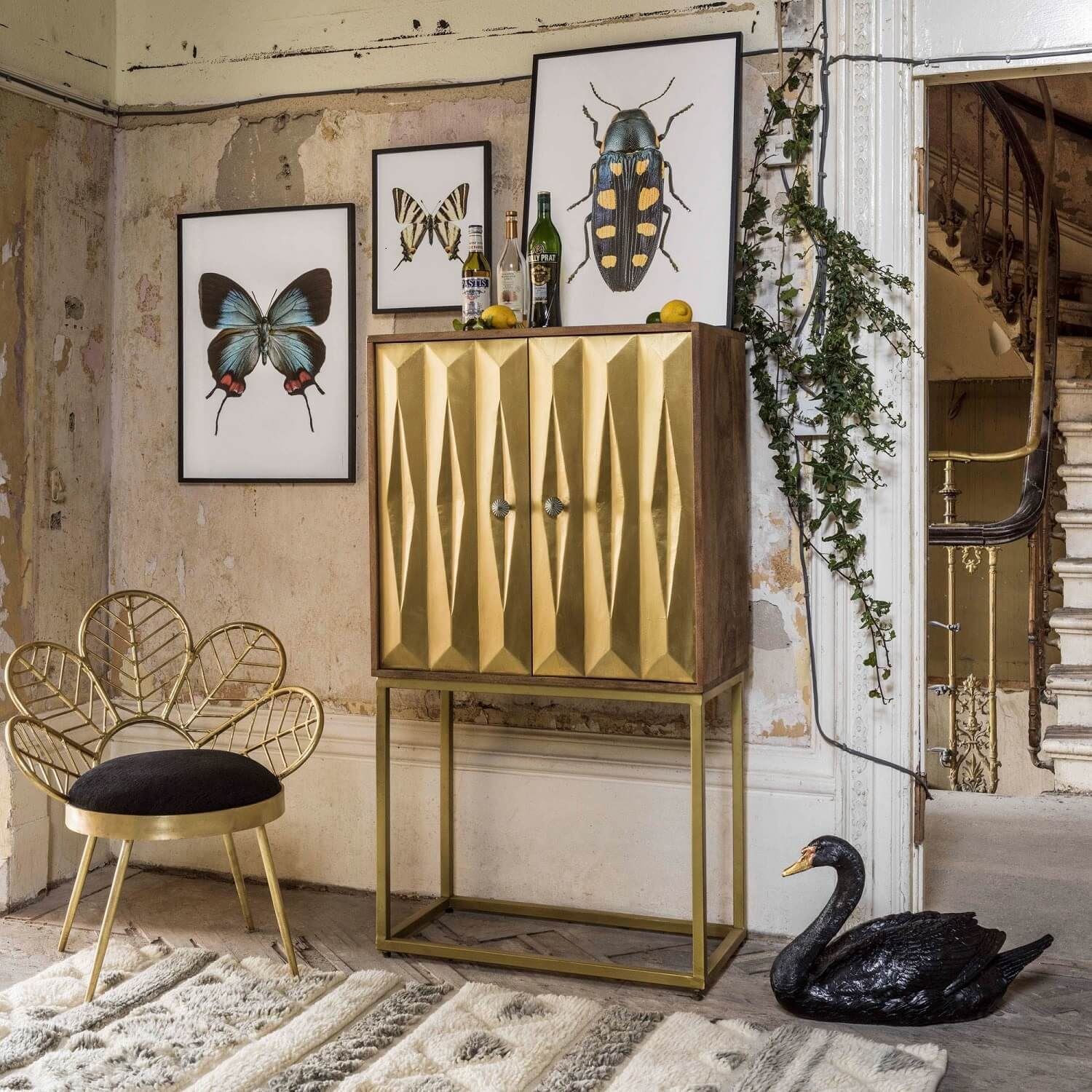 After a long day, let's relax and enjoy a glass of wine. You can relax and rejuvenate your body with the mini home bar. Home Dekor offers a wide range of home Bar Cabinet  to transform your space into an intimate pub. Enjoy the ambience with a glass of wine and a perfect home bar.
You can host small, but stylish house parties with friends and family by purchasing a bar cabinet. The cabinet is made of solid wood and finished with a natural oil. Its tapering wooden legs and extended ledge for holding and preparing drinks as well as slots for wine bottles make the cabinet a great combination of beauty and utility. A drawer and one shuttered section provide additional storage for your bar equipment.
Standing Bar Cabinet Online
The bar cabinet is a perfect example of form and aesthetics. It has 1 drawer and an open wine bottle rack. This product was thoughtfully designed to meet the needs and desires of the end-user. The Pure mango wood cabinet. The Mango Natural Finish of the bar cabinet gives warmth and a feeling of home to the space.
This tall bar cabinet online is made of solid wood and stained with walnut stain. The cabinet can store bottles and other accessories. The bar cabinet features a pull-out shelf and drawer space. It also has shutters that can be opened. The knobs have been lightly crafted in matt brass to add a touch of luxury and detail.
This bar cabinet is unique with a single door and an open wine bottle rack. This product was carefully designed with end-users in mind. The Pure wood bar cabinet top can be used to prepare and serve drinks.
These Home Bar Furniture Designs ideas will help you create your ideal mini-home bar. You can also visit our online furniture store The Home Dekor if you are looking for more stunning furniture. Get started now!