Which Wooden Furniture Material is Best for Your Home? - The Home Dekor
Tuesday, May 3, 2022
We all know the feeling of buying new Furniture Online for a home can be sometimes exciting and confusing. With the plenty of options and varieties available in the market, we get confused. That time the question arises "Which furniture will be best for my home?" or "Which material is suitable for my home?" Don't worry we have a team of experts for you!
The Home Dekor is the Online Home Furniture store in India that manufactures furniture products with the finest quality material. Here you will find a number of choices for your home that give a new look. We have an extensive range of Home Furniture Online like living room furniture, dining room furniture, bedroom furniture, study room furniture, and many more.   
Our craftsmen are highly experienced that help you to choose the best material for your home furnishing. With the help of their tips and tricks, you will the perfect one. Let's have a look!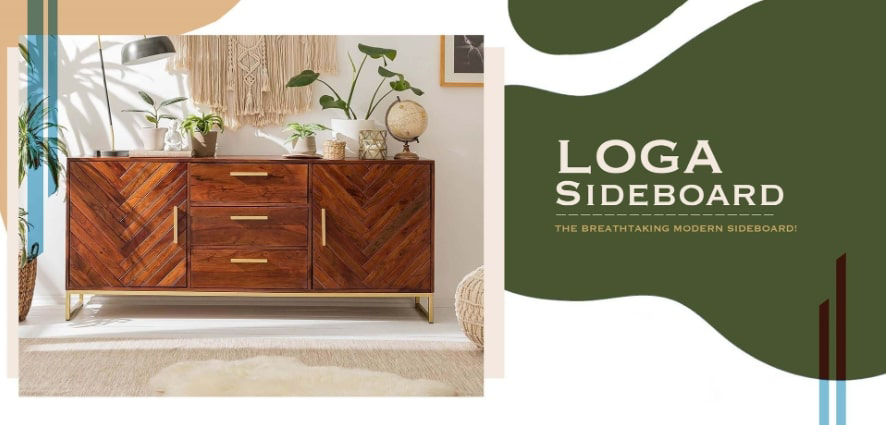 Types of Wooden Furniture Material
There are three types of wooden materials that are famous for home furniture among people. We all like wooden finish furniture that gives an elegant appeal to our home. The best three materials for your home are:- 
Solid Wood Furniture Online
Solid wood is a popular choice when it comes to buying furniture. If you want to give a classic touch to your home then solid wood furniture is the ideal choice. The best part, it is easy to craft and design. You will find solid wood in different colors and materials for furniture. 
It is sturdy and durable which ensures the furniture will last forever. If you are a nature lover and want to enhance the beauty with a natural touch then it's a perfect choice. Solid Wood Furniture Online gives natural beauty appeal to your space that enhances the look and feel of your house. Apart from this, it is easy to maintain.
Mango Wood Furniture Online
We home dwellers always look for long-lasting and sustainable wood for your home furniture. Mango Wood Furniture Online is the one that is eco-friendly, affordable, and low-maintenance wood for your home furnishing. Because of its unique texture and patterns, as well as its beautiful wood grain, mango wood is an ideal choice for those looking for something truly distinctive. 
Sheesham Wood Furniture Online
Sheesham wood also known as Indian Rosewood is quite popular among Indians. Because of its hard texture, Sheesham does not warp or slide, making it an excellent choice for wooden furniture. Sheesham Wood Furniture Online is not only long-lasting, functional, gorgeous, and affordable, but it is also thought to bring good luck and possesses spiritual characteristics. It is also easy to maintain and Its color ranges from golden brown to a darker, reddish-brown, nearly like a conker in appearance.
Conclusion
We hope that this information will help you to find your ideal one. Explore the variety of wooden furniture to Buy Furniture Online that complements your house. The Home Dekor makes your Online Furniture Shopping experience more pleasant. Explore Now!