TV UNIT: A must for trendy lifestyle
Wednesday, April 8, 2020
Tv unit online
Trendy home decor and aesthetics play a crucial role in modern-day socializing. Everyone wants to stylize their homes artistically and charm guests on homecoming! Furniture plays an important role in achieving the right trend style for your home. The right proportions, choice of materials, and finishes blend to make a cozy and warm living space style!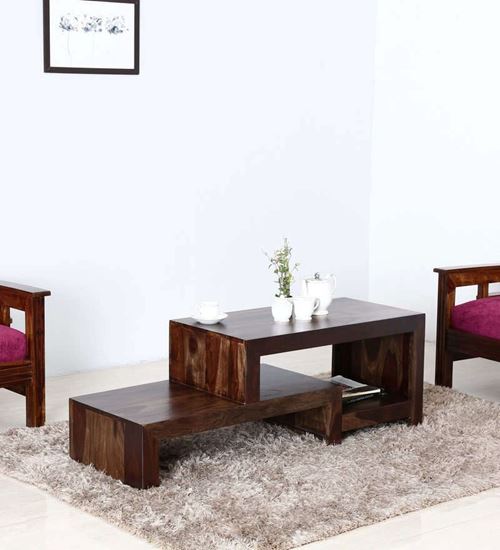 Tv stand online has come a long way from the black-white imagery boxes to lightweight LCD and LED screens. Mostly, the tv cabinet online is either wall mount or placed over a cabinet. In any case, the television cabinet plays a more aesthetical and functional role when it comes to finding the space into an interior theme. Buy a stylish and spacious TV unit is an asset to a living room as it seamlessly completes the look and feel of the space. It adds the extra charm and gives room to keep all the Knick and knacks well in place.
The stylish and well-decorated living room is the key to uplifting your mood after a long hectic day. An entertainment unit is that piece of furniture that is indispensable for any living room as it rightly reflects the trend and style with its spacious and functional elegance. Modern Television cabinets are available in different styles, design materials, and finishes. You can select the tv cabinet of your choice and preference as per the room layout. Television units not only offer a better viewing angle to watch television but also make the room highlight by curating well with home décor accessories.  It is essential to opt for the right size of your television unit. A big TV unit in a small space can rather cram it up, while it can be perfect in a vast living area, however, if you are up for keeping up with modern trends, then choosing a smaller TV unit would do you well and help you in creating more openness in your surroundings with minimal detailing.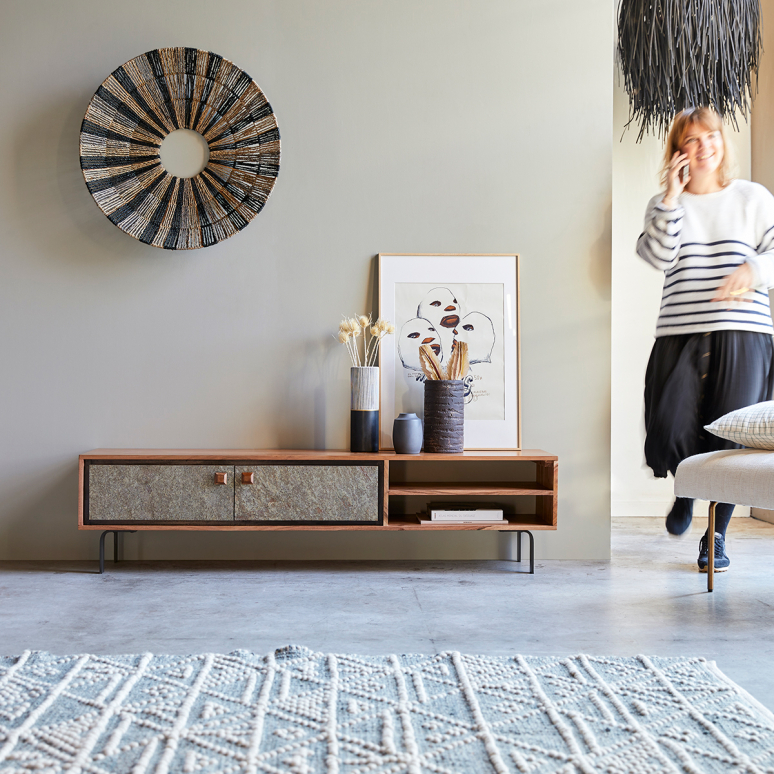 Tv units are must in living rooms and bedroom spaces as it not only serves its utilitarian and aesthetic purpose but also helps you keep things organized.  The tv stand is available as both open and closed units, nesting designs, and creative patterns. An open shelf cabinet gives the desired ambiance to the space by maintaining the perfect balance between contemporary and conventional design.
The solid wood tv units come as a smart solution as the wood grains texture blends well in any room decor. The wooden tv units are sturdy, rugged, and long-lasting. They are easy to assemble, install and maintain. Cabinets are space savers and practical solutions with no wall damage.
Buy correct tv units online is a vital part to relax your body. Mind and soul after a hectic day back from home. Give your television the beautiful cabinet that it deserves and make your living room welcoming and trendy.