Dazzling Side Table Design for New Year 2023
Monday, January 10, 2022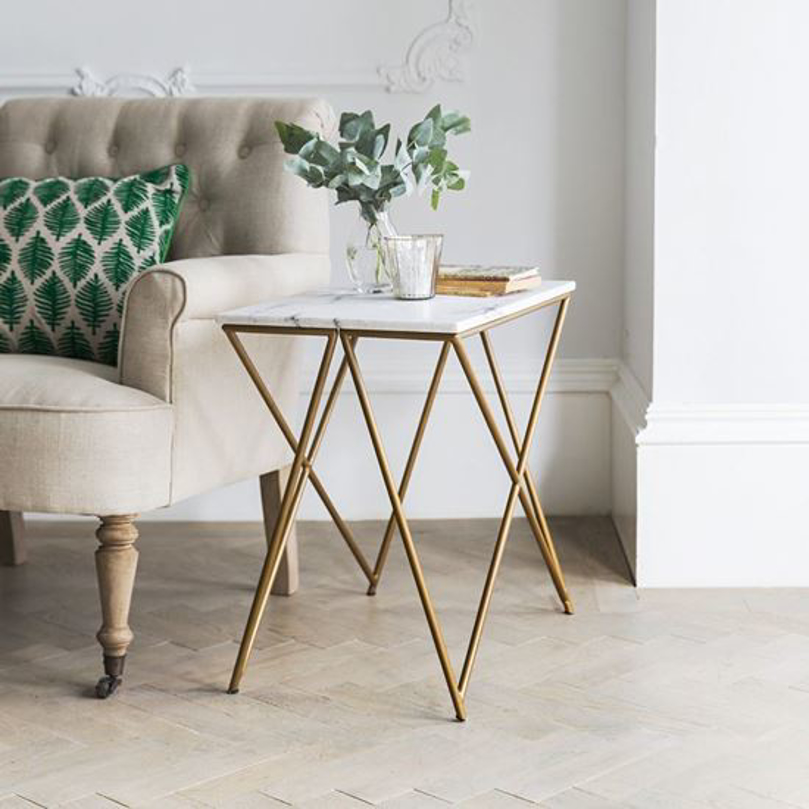 Side Tables Online are an afterthought when it comes to interior design and decoration. Wooden Side Tables for Living Room mostly utilized for practical purposes. However, it has the potential to become a unique decorative element that no one will be able to ignore. In the morning and at night, the Wooden Side Table serves as a landing pad for your needs.
The Home Dekor is one of the greatest furniture stores in Delhi, with a wide selection of Side Table Designs to choose from. Our artisans select the finest types of wood, such as Sheesham, Mango, and Acacia, for their aesthetic appeal. If you want to buy Side Tables for Living Room then you have an endless opt to select in varied styles, designs, colors, or finishes.
Let's have a look at some of the trendy or latest designs of Side Table:-
Enkel Solid Wood Bedside Table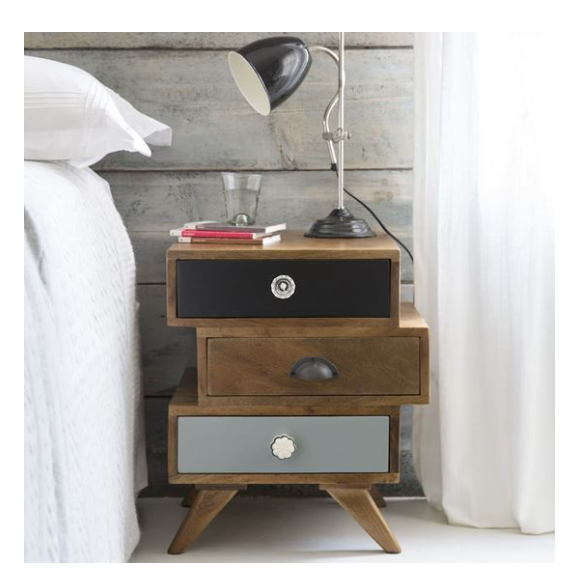 The Enkel solid wood bedside table is a work of art. This three-drawer bedside table is perfect for storing your favorite nighttime accessories. There are drawers for storing your books, chargers, and other personal items. This wooden nightstand is available in a variety of colors to complement your bedroom or guest room. The trendy style of this side table will perfectly blend with the rest of your furniture.
Hopton Bedside Table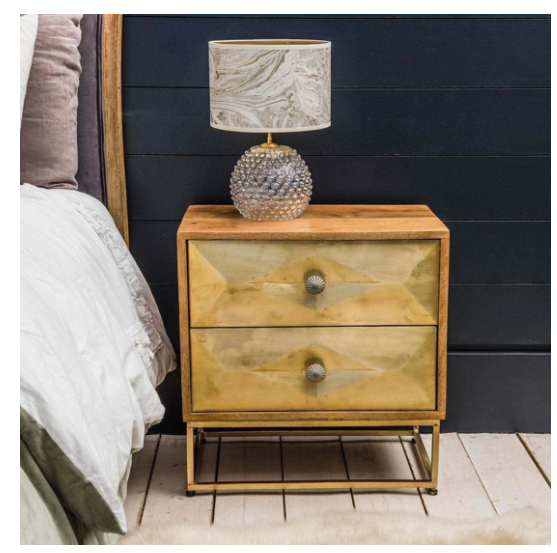 The Hopton bedside table is flawlessly crafted with the finest quality of wood. It perfectly designed with the appeal as well as functionality that gives mesmerizing appeal to your space. There are two drawers to store your essential things to make clutter-free space. Hopton bedside table designed with a metal base and a brownish appeal which goes perfect.
Acropolis Round Side End Table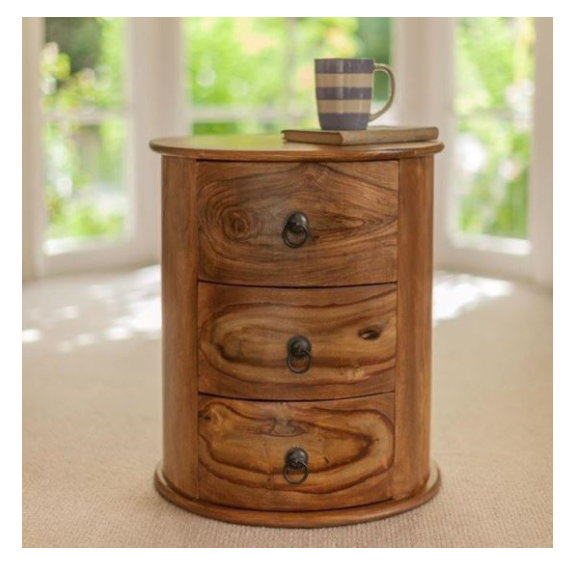 The Acropolis round side end table is a stylish end table that looks great next to your bed or sofa. This product's value enhanced with the addition of a storage facility. Our craftsman crafted this side table with the superior quality of Sheesham wood that gives elegant appeal. This side table is available in natural, honey, walnut, two-tone, walnut, antique, or white finish.
Vintage Round Side Table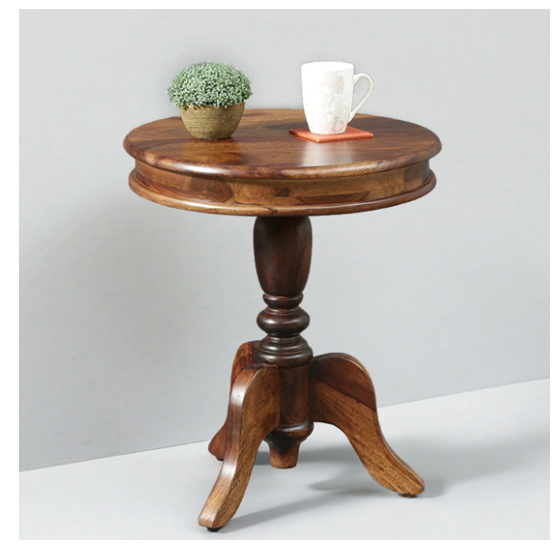 The Vintage round side table is made of solid Sheesham wood and a walnut finish. The table works well as a side table with some accent lamps, a corner piece for curios, or a center table for a pleasant tete-a-tete with your loved ones over a cup of coffee in any home décor. With a clever knockdown feature, the coffee table is simple to handle and build. The glossy finish and fascinating lathe pattern on the legs make this coffee table a timeless classic.
The Vintage Pillar Stand made of Sheesham wood and finished in a rustic white finish. It skill fully constructed to fit nicely with the rest of your living room decor. The Vintage Pillar Stand provides depth and completes the aesthetic of a room. End tables are frequently coupled with side tables and coffee tables to provide a convenient spot to put drinks and other objects out of reach of the sofa.
Your furniture is incomplete without a Solid Wood Side Table. The Home Dekor has a large selection of Side Tables for Living Room Modern India to satisfy your needs while maintaining a beautiful appearance. Now is the time to explore!